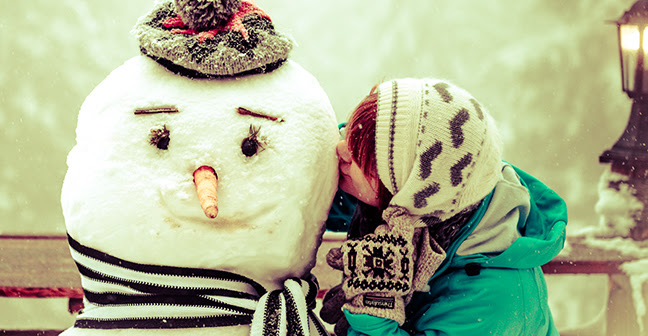 Warm Winter Wishes
Happiness, Warmth and Joy This Winter Season
This is the season to gather and take stock of our blessings with friends and family. And I would like to wish you and yours all the best.

And remember, I'm always here to assist you in buying or selling a home. Feel free to reach out to me anytime. I'd be happy to talk to you about the current housing market.

Thanks!!
Winter Greens Salad

INGREDIENTS
• 2 tablespoons extra virgin olive oil
• 2 teaspoons red wine vinegar
• 1/2 teaspoon honey
• Salt and pepper
• 1/2 cup thinly sliced seeded kumquats
• 7 cups chopped radicchio, endives and watercress

PREPARATION
Whisk olive oil with red wine vinegar and honey; season with salt and pepper. Add kumquats and chopped radicchio, endives and watercress. Toss well and serve.
Merry Christmas from all of us at
Robert J Russell Companies